The tandemLEAP team spans a world-wide network.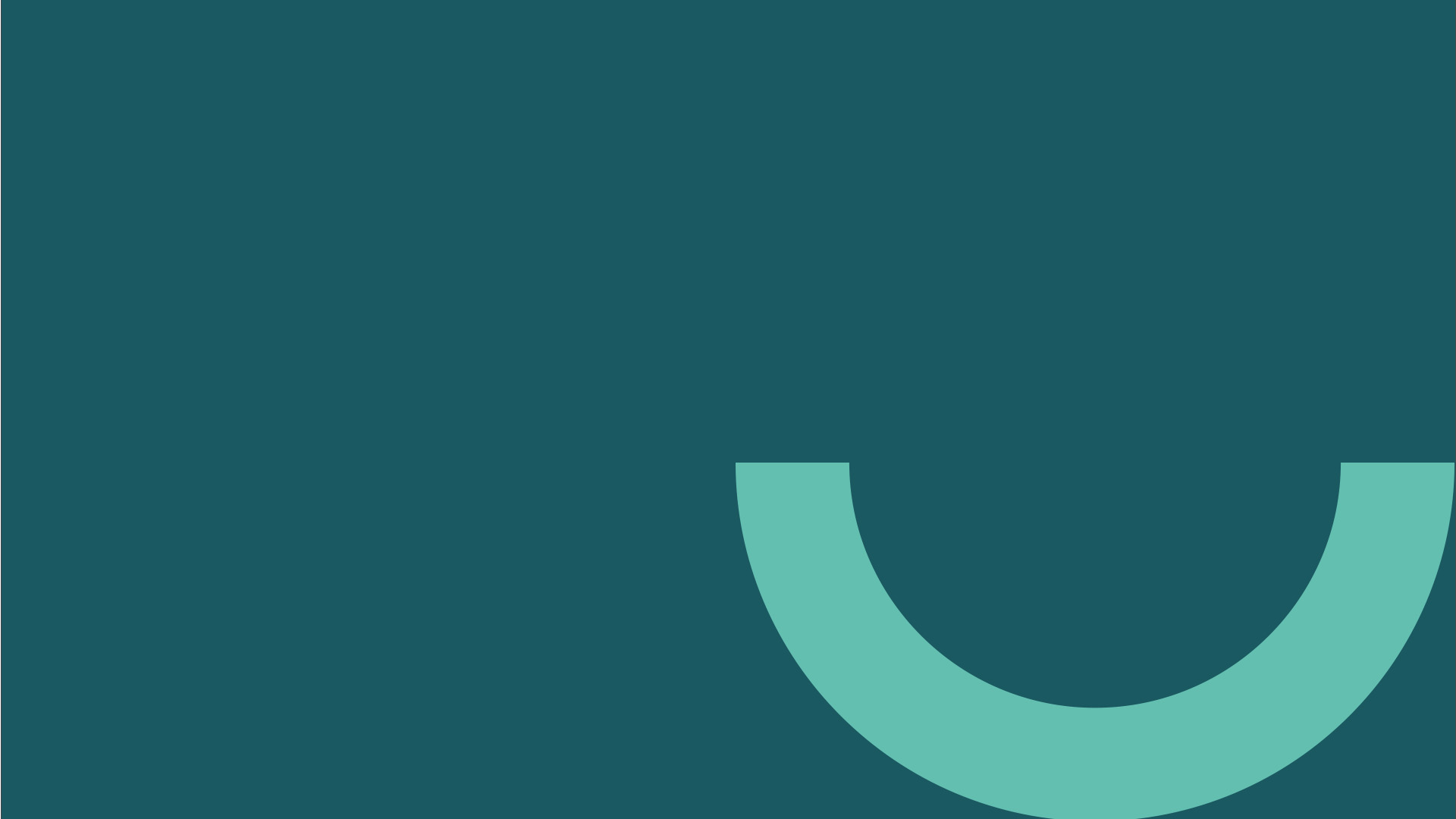 tandemLEAP partners are insightful, multi-dimensional business advisors who drive business growth worldwide. We specialize in the convergence of management and technology consulting for companies with tangible potential.
With deep experience and an international network of resources, tandemLEAP provides leadership development, management consulting, growth strategy, sales planning, organization, lead generation, fundraising and investor relations services for clients. We have experience with traditional small + medium enterprises and tech startups, from farming, food/beverage, lifestyle brands, analytics and mobile + web development companies,
to cite a few favorites.
Lannie is a strategist. She hears your issues and dives deep into your organization to determine what's the best leap to take.
Always at the top of her game, Lannie grew her career serving as executive director for a youth organization and small business incubator, fundraising and lending support for new youth-driven business ventures. In 2011, she moved to Budapest where she earned an MBA at CEU Business School and started working with the Hungarian tech and startup industry.
Lannie grew up down south in East Texas and has lived all over the world. New York is now home, but she travels for clients on a regular basis.
Mary Collins
Mary, a dual U.S. and Hungarian citizen, is a financial and technology specialist.
Deciding not to pursue a career in medicine after college, Mary worked as a consultant in New York for a boutique firm specializing in biometrics and virtual identification technologies. While she enjoyed speaking at conferences from the age of 23 and delivering technology reports to C-level execs twice her age, she didn't love living in the urban jungle that is NYC.
She moved to Budapest in 2010 to learn Hungarian and reconnect with her roots. Falling in love with the city, she decided to stay, after completing a year-long scholarship program at the Balassi Institute, and decided to pursue an MBA degree from CEU Business School.