Clients report back with results.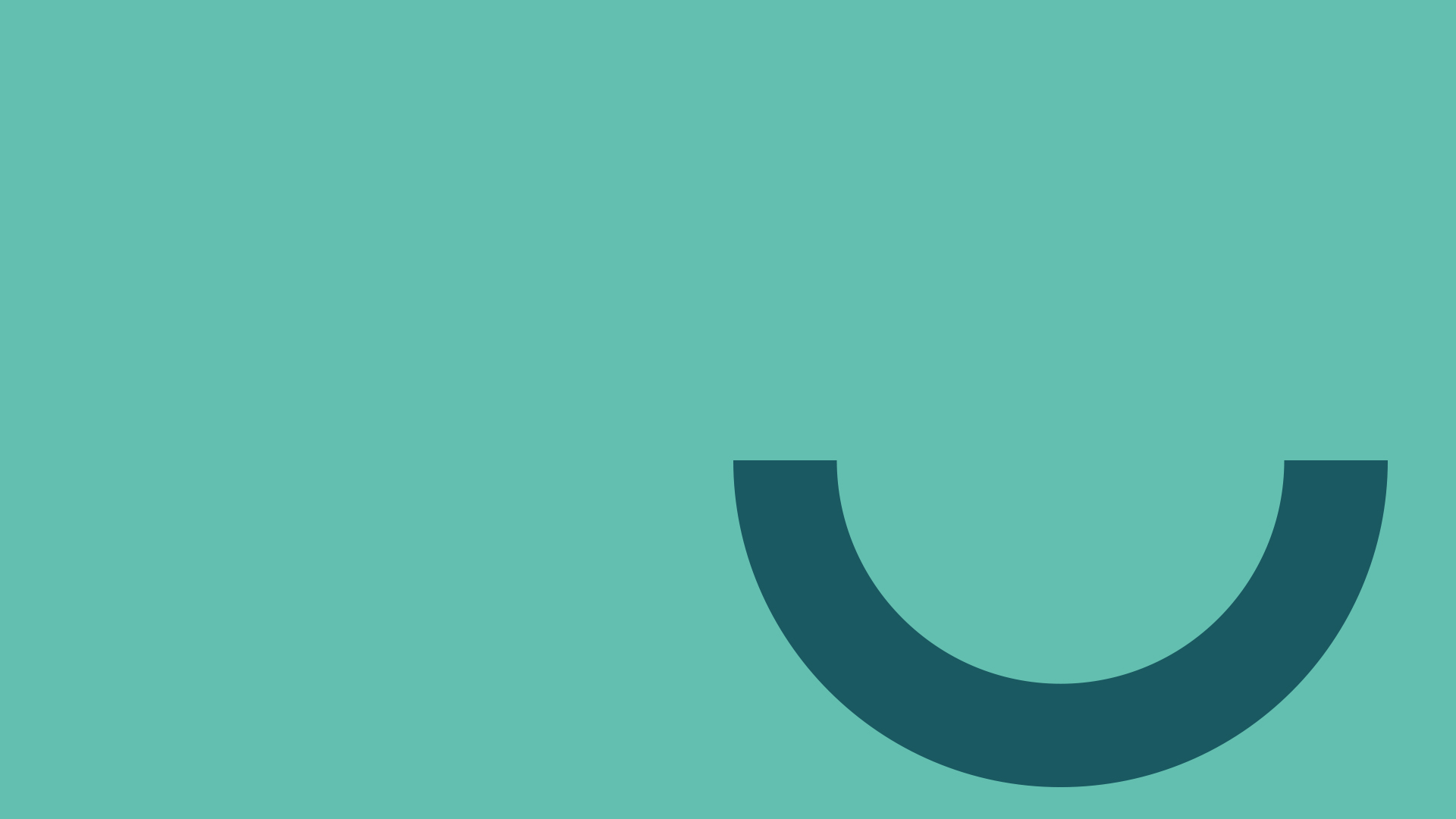 Their approach to everything from tech to financial management to their ability to dig deep into our mission has helped us far beyond what we could have managed ourselves.
Both Lannie and Mary have helped us strategically think through numerous aspects of our brand, both professionally and personally. It has been really important for us to have such critical thinkers on our team. Their passion and personal manner helps us feel at ease when making crucial decisions.
— ANDY SZYMANOWICZ
INTERNATIONAL FARMER + DESIGNER, FARMED AND FORAGED
I was lucky enough to start working together with the ladies of tandemLEAP from the early days. I think they are a great example of how to be a non-specialist specialist who can support any type of business with soft and serious business skills.
They are extremely fast to acquire domain-specific knowledge and their wide perspective of business and emotional horizons makes for an excellent work-together experience. Last but not least, they really love and respect each other without any competitive behavior which is rare in the world of consultants.
— KRISTÓF BÁRDOS
CO-FOUNDER, INTERNATIONAL BUSINESS DEVELOPER AND INSPIRATION BEHIND TANDEMLEAP'S INCEPTION
"It has been my professional and personal pleasure to observe tandemLEAP from the client side.
In a collaborative manner that produces highly enjoyable and satisfying business engagements for clients, Lannie and Mary are known for their sophistication and efficiency in helping enterprises and institutions of varying sizes achieve essential business objectives: discovering, deploying and expressing their own unique positions to drive sales and stakeholder support; assessing and developing business strategies for growth; accelerating sales development in channels, optimizing workflow and internal processes; guiding employees and increasing their production at all levels; and creating high performing teams.
Their solutions are strategically smart, enabling businesses to select the optimal places where and how they need to compete to maximum advantage. You couldn't ask for more supportive allies as business consultants who operate at high levels of efficiency and are embraced by ownership, principals, operating executives and mid-level employees alike.
I wholeheartedly recommend tandemLEAP without reservation."
— TONY KATZ
CO-FOUNDING PARTNER, HARBOR GROUP COMMUNICATIONS, NEW YORK CITY AND NAPLES FLORIDA
Lannie has been an integral part of the consistent 50% annual growth of Pyure Brands over the last four years.
She is very strategic, which has helped Pyure grow into the #1 Organic stevia brand in the US. The tactical approach designed by Lannie helps us scale as we've transitioned from a start up/ challenger brand to a leader/ expert in the space. Lannie is thoughtful, patient, and compassionate in all aspects of Pyure's success!
— BENJAMIN FLEISCHER
FOUNDER, CEO, PYURE BRANDS
I have known and valued Lannie and Mary's meaningful input, analysis, attention to detail and strategic approach for a long time now. We've worked together on various projects for startups and enterprises in the tech space and their ability to focus on the core issues of each of these projects has proven invaluable to steer the projects in the right direction.
The ladies of tandemLEAP have my complete trust and respect and I do not hesitate to recommend their services.
— "MAGIC" MARK J ENGELHARDT
BUSINESS DEVELOPMENT MANAGER, ATTRECTO NEXT TECH DIGITAL SOLUTIONS